Round of applause for Blackbearded! First to hit 110 in the Guild a measly 21 hours after the launch of Legion! I hope to see many more following suite in the next week!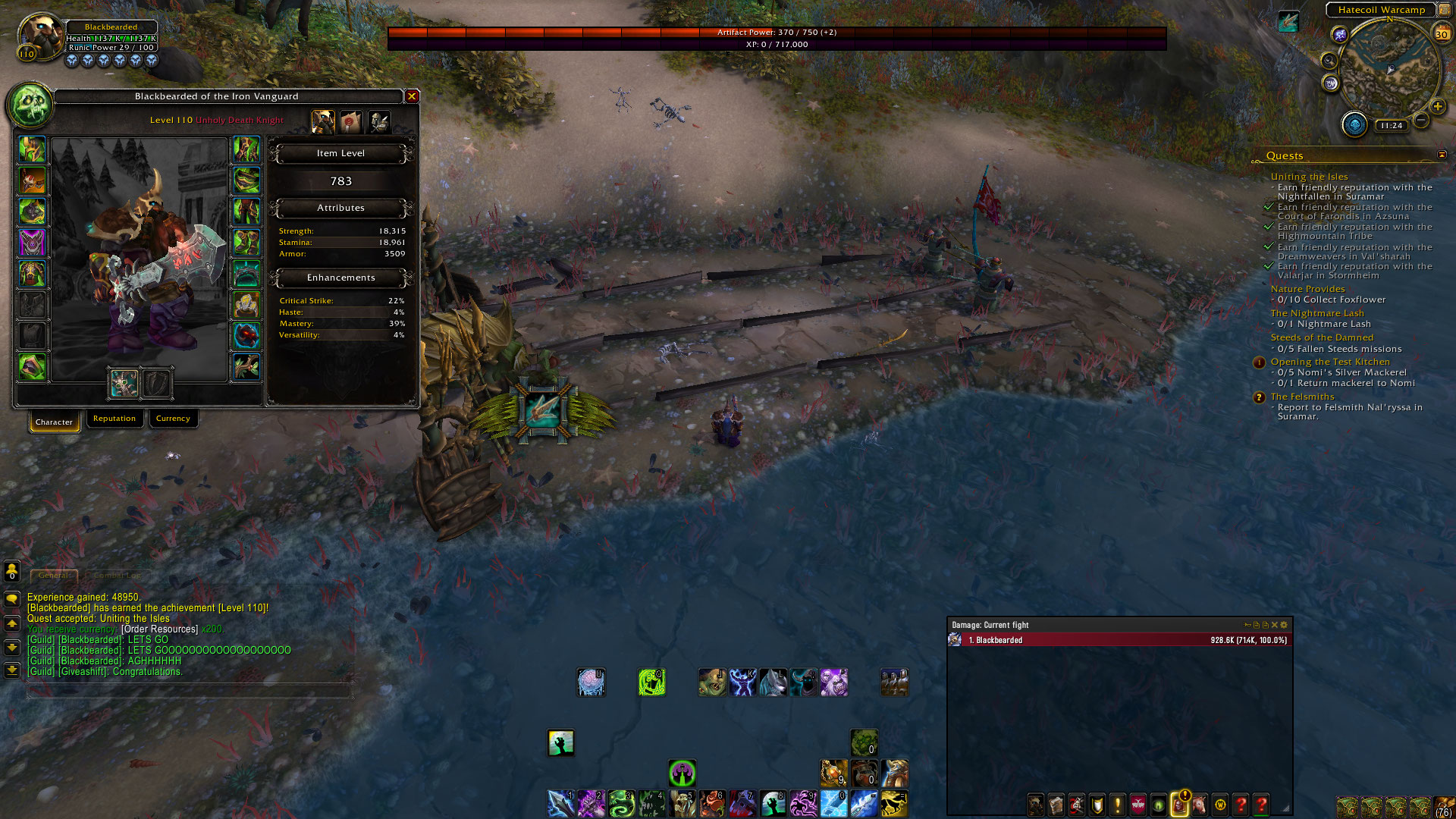 Amiss the Legion Invasion, we've managed to cobble together with a bit of heroism and determination to hash out the beginnings of our guild's online presence. Stormborn is ready to take on the Legion head first in Blizzard's latest expansion to World of Warcraft, much to the dismay of Fel Reavers, Infernals, and Doomguards.
Current members, get in touch with Tygradon or Giveashift for information on how to bypass the application process when registering for the website. I look forward to raiding with everyone, hope everyone enjoys the expansion, and have fun getting geared and ready for endgame content.
Take a peak around, check out the forums, and enjoy your stay. Make sure to check back for updates as we continue working on our little corner of the internet!